The floor leveling is underway, and it's a mess!
Here is a photo of our dining room before the leveling began. The back of the house, particularly by the stairs and the wall separating the kitchen and dining room, has sunken the most.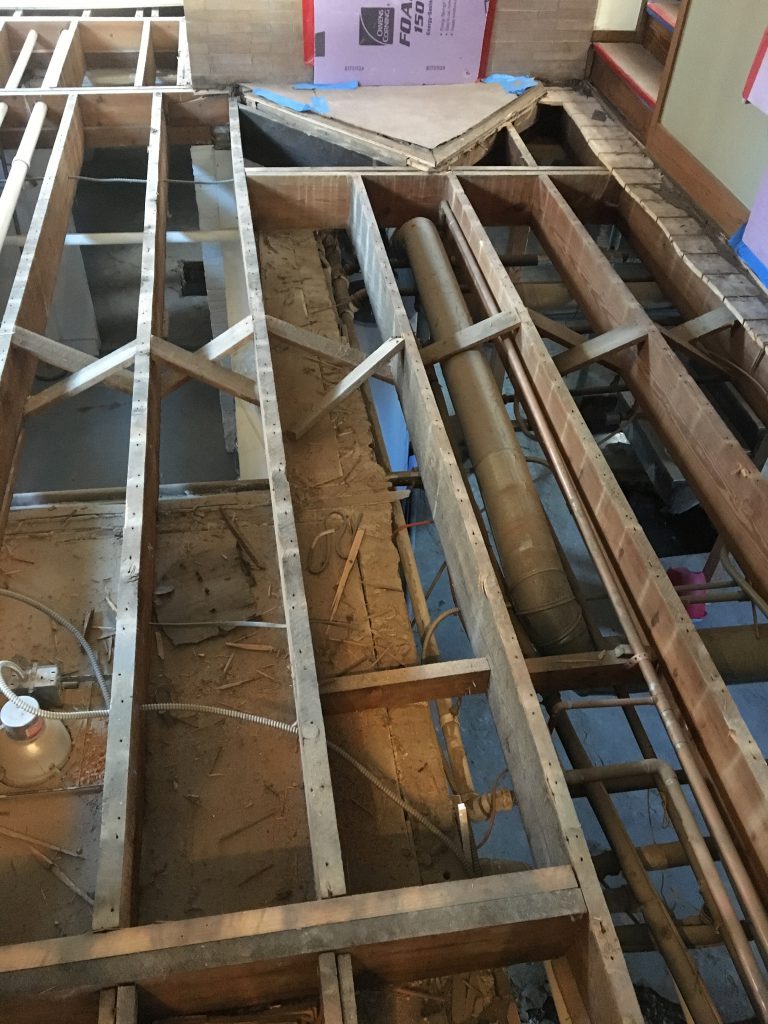 Here is the work in progress. The carpenters are sistering some of the joists, replacing others, and adding strips of wood on top of all of them, custom cut based on how much they need to raise the floor in each section. Each of the strips is glued and screwed down. The subfloor is then glued and nailed on top of that.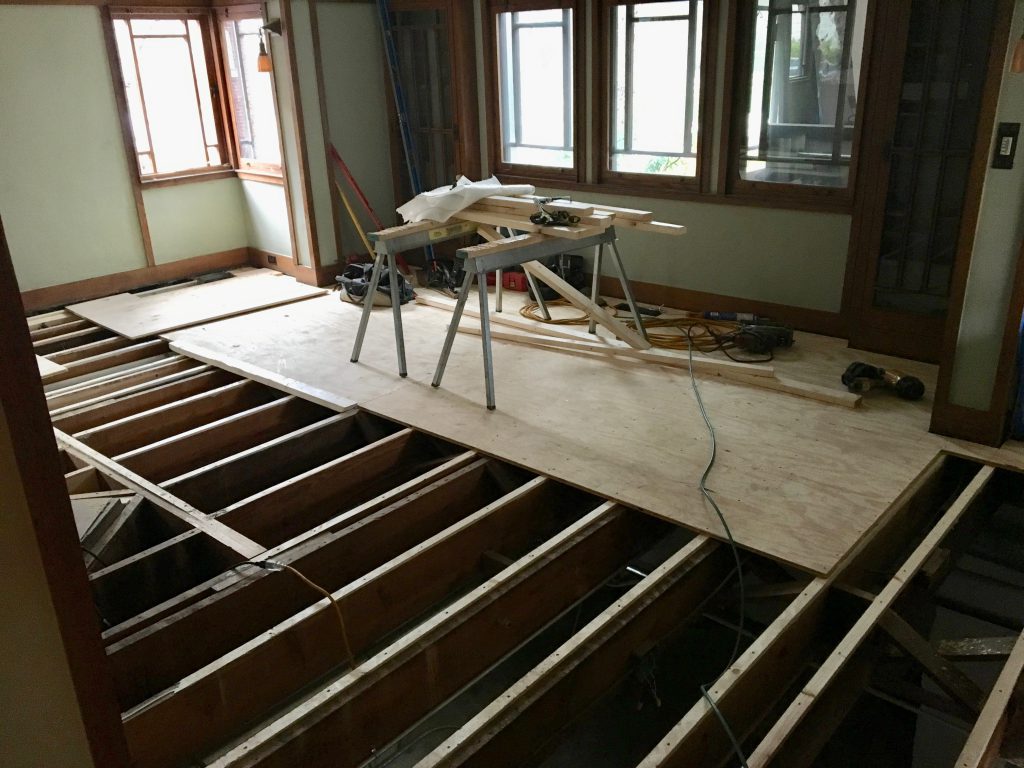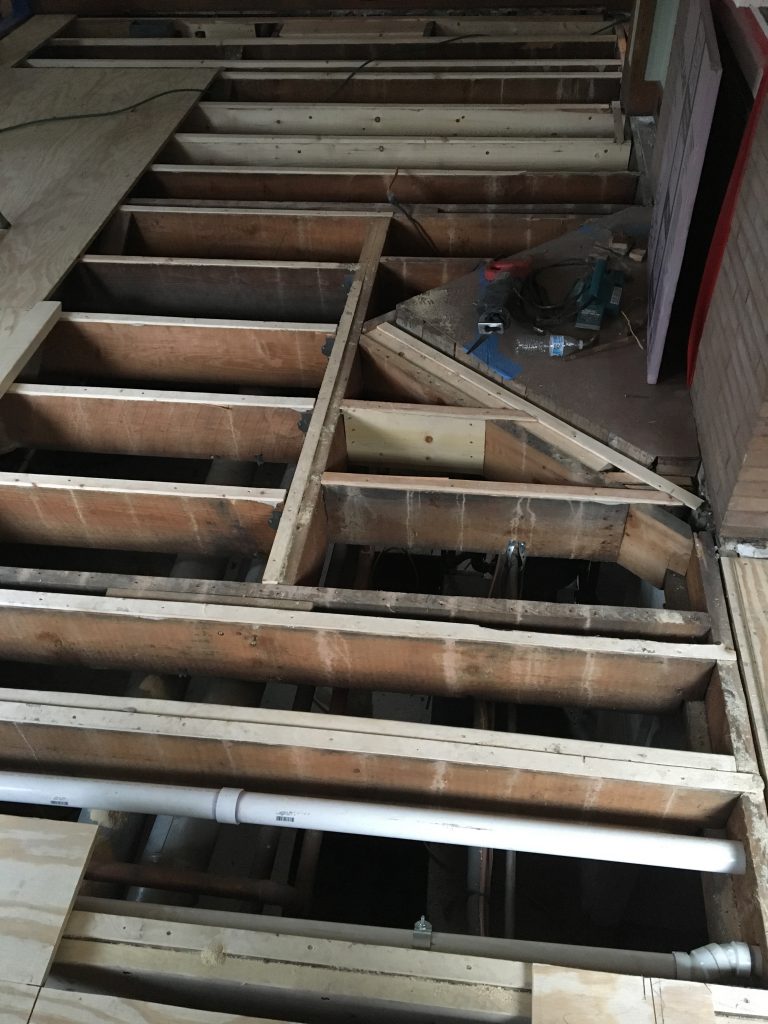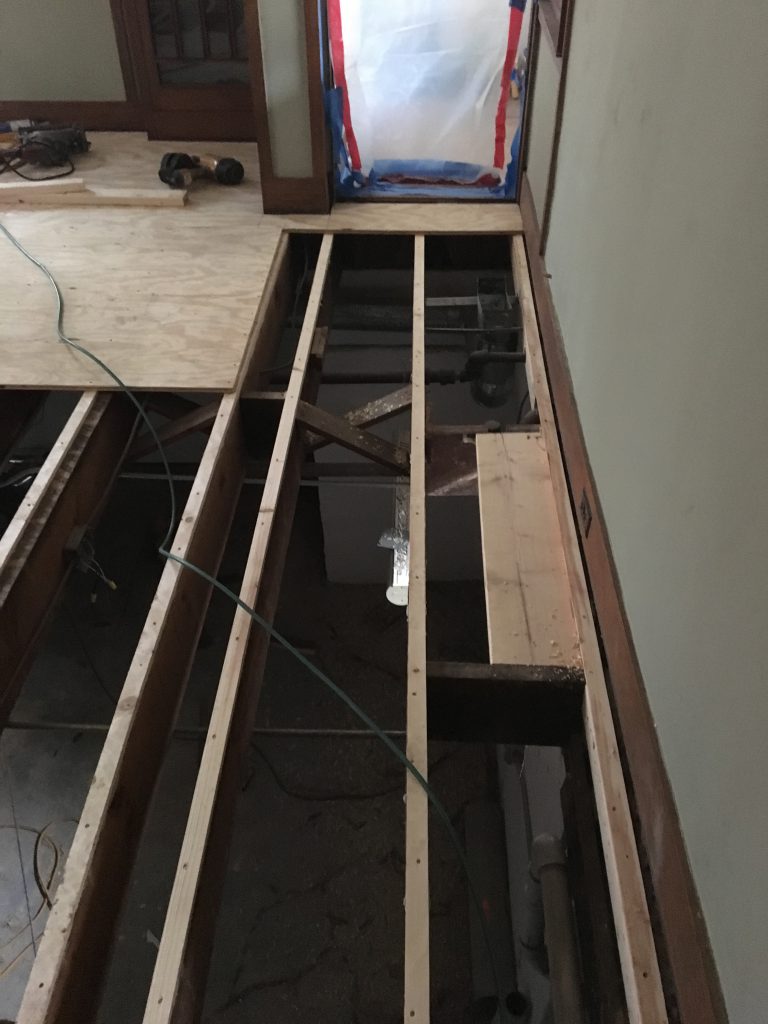 You can see the work from below. It requires care and precision.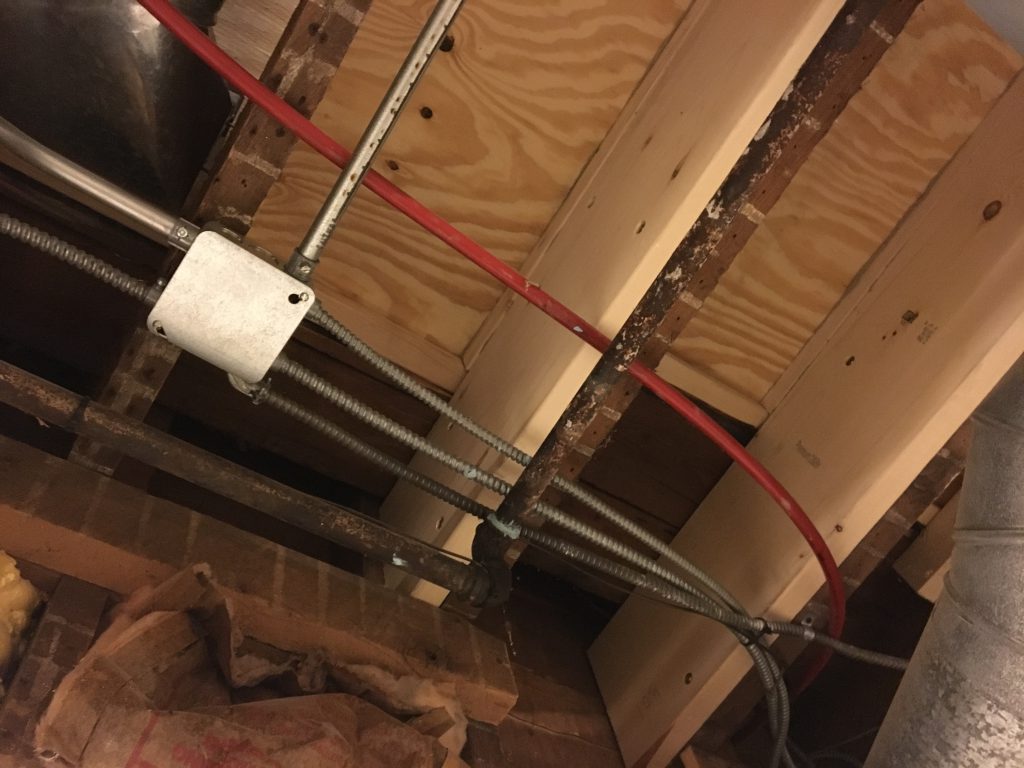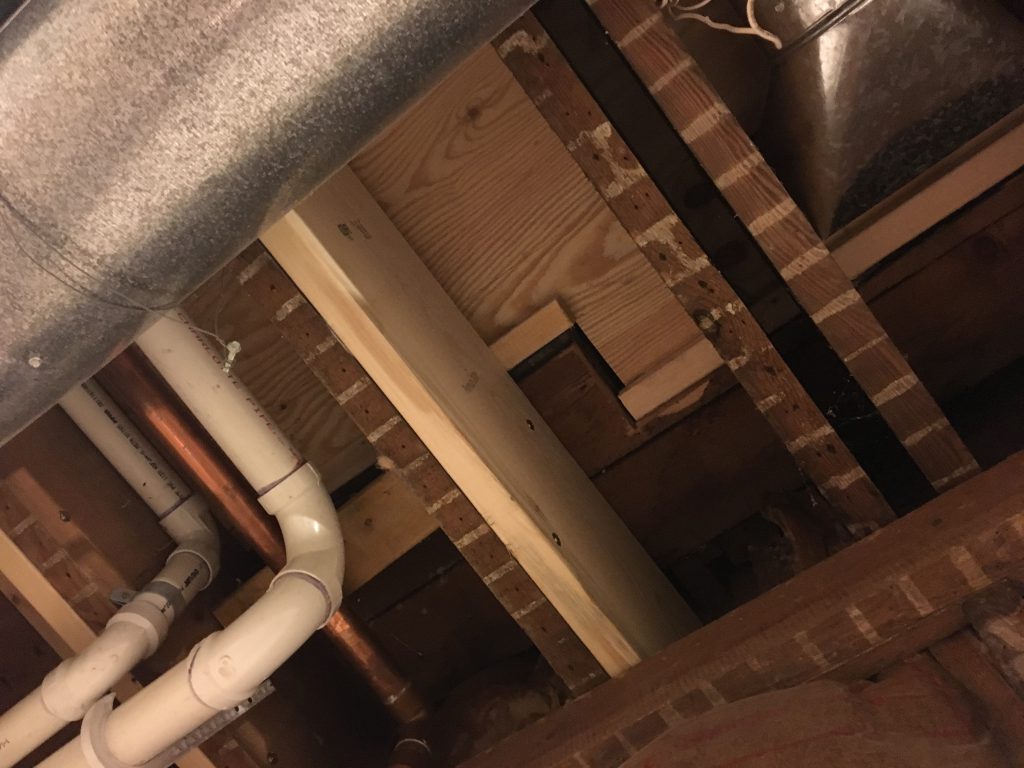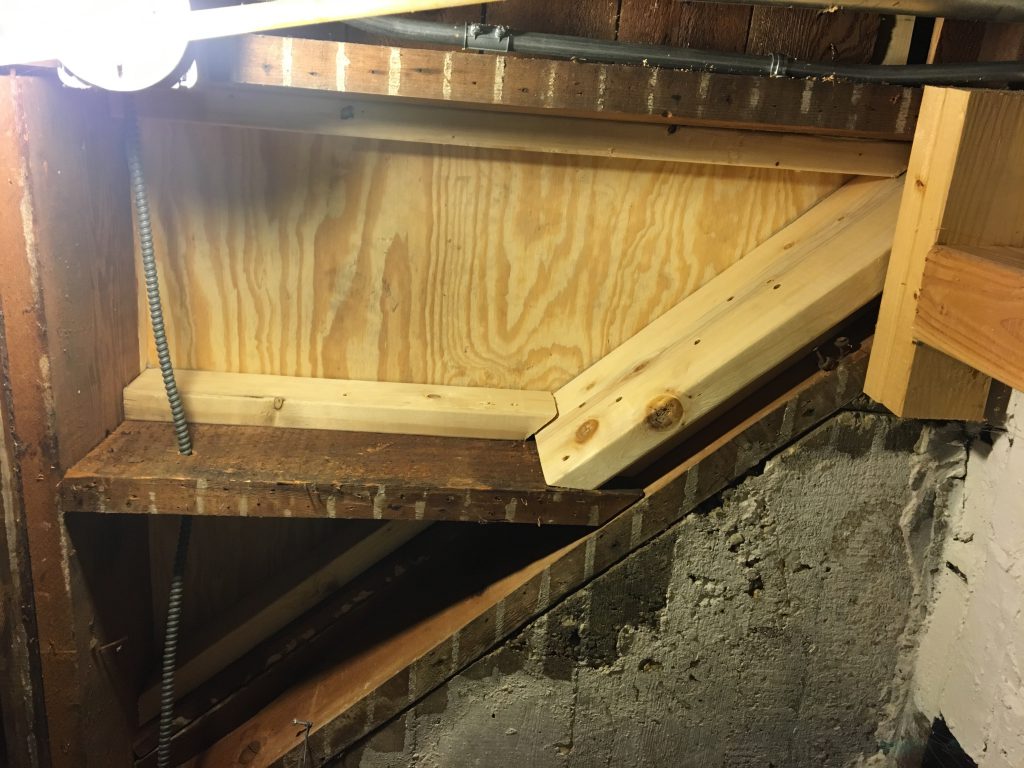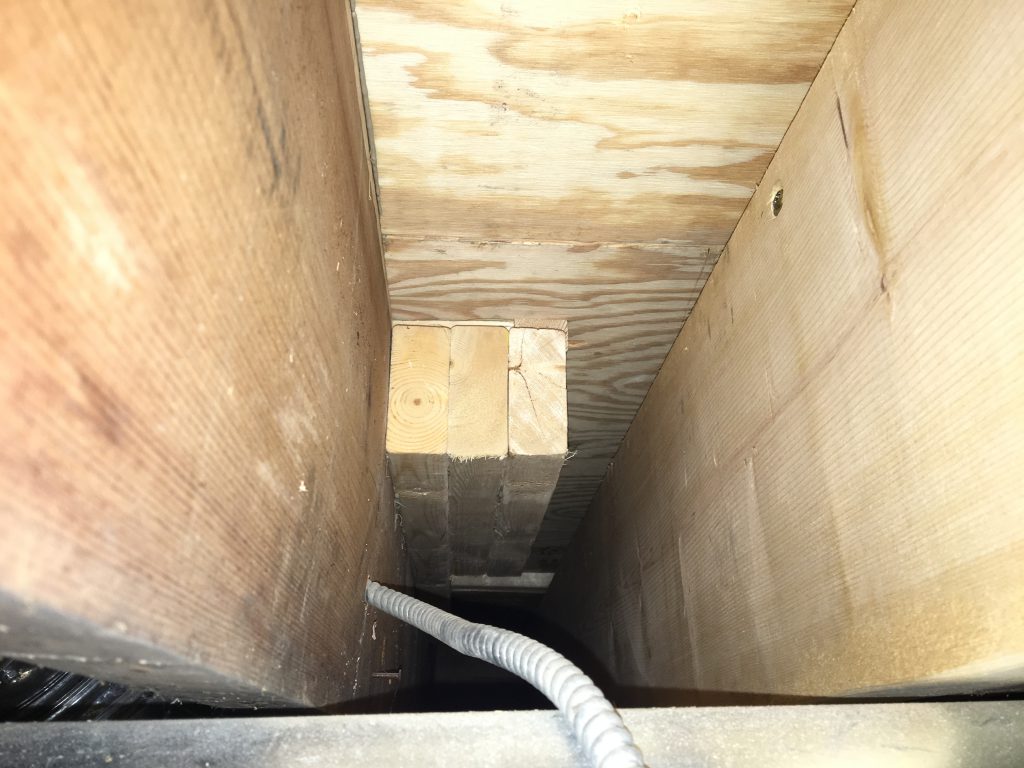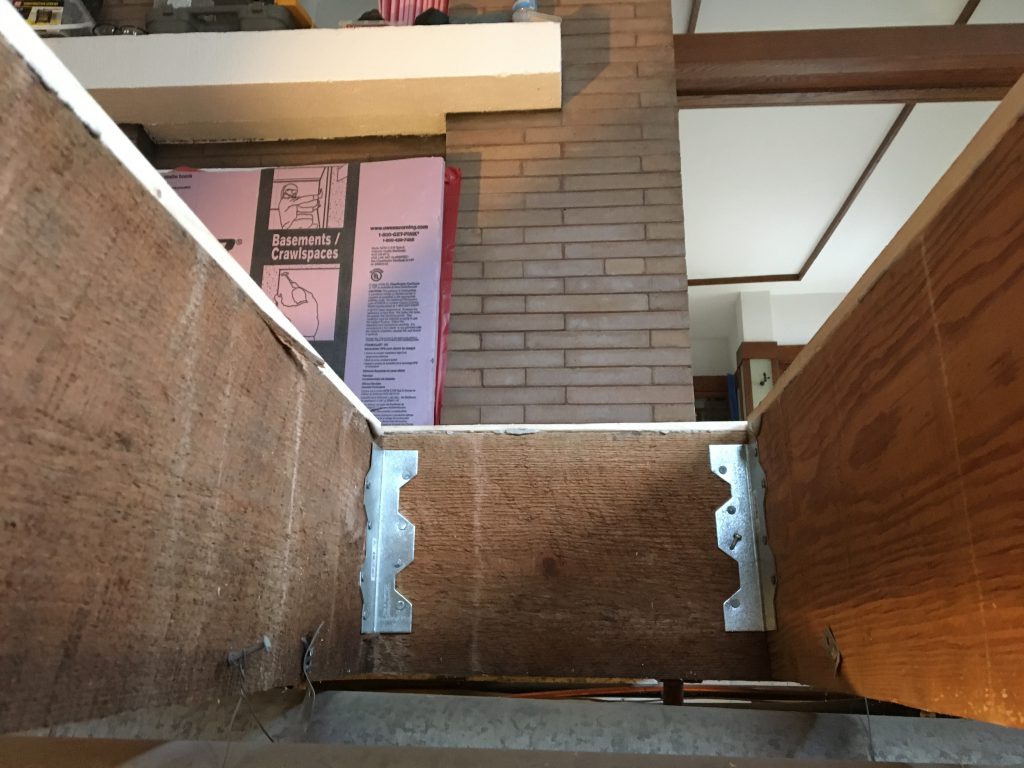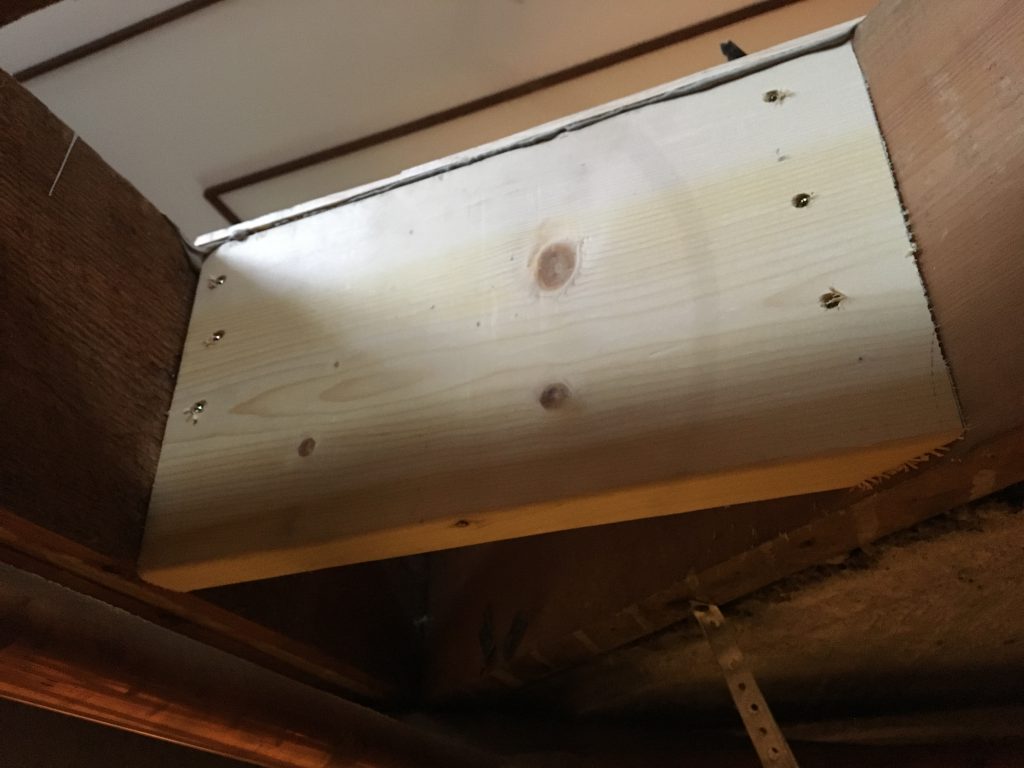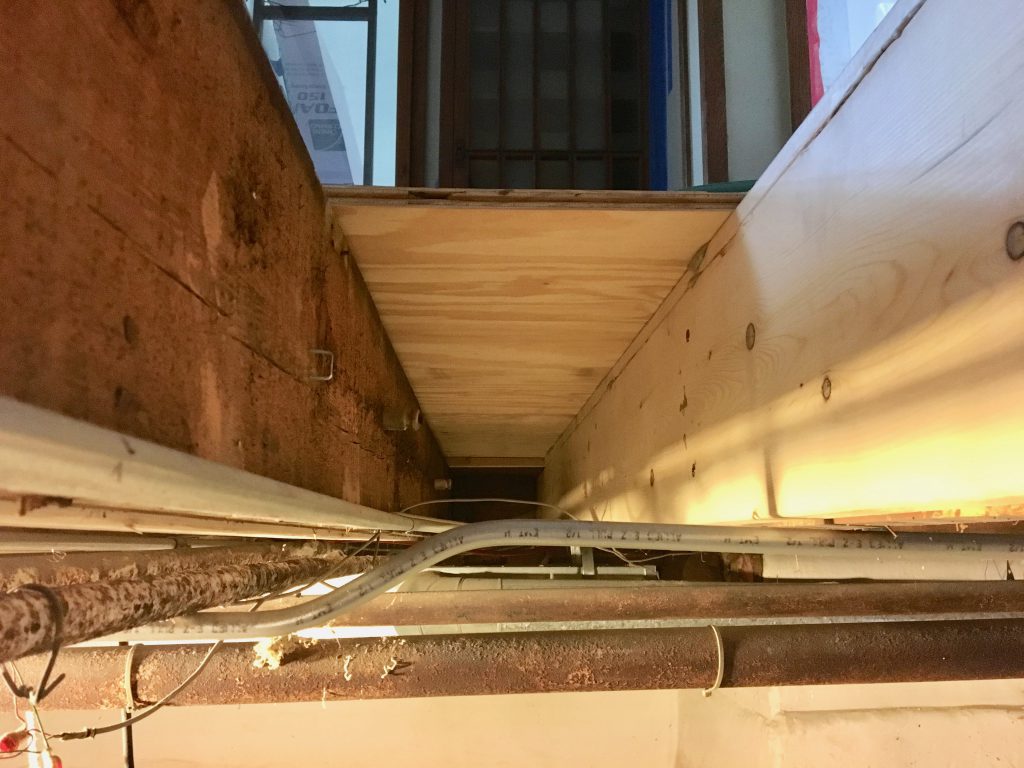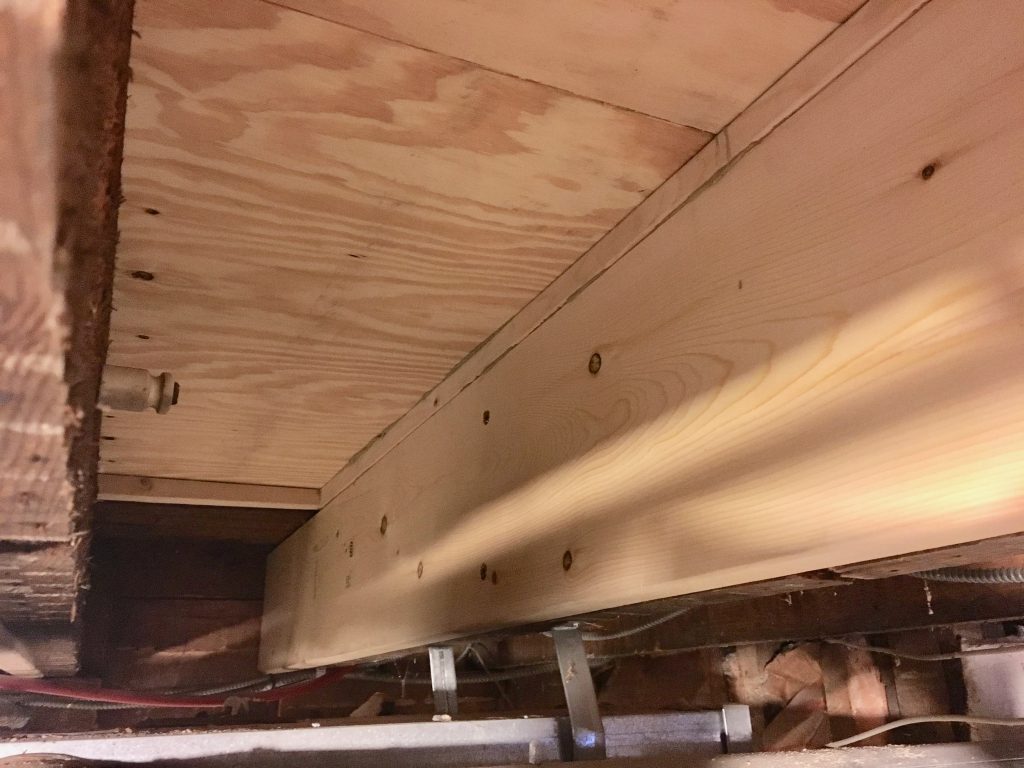 The basement is obviously a sawdust mess while they work on this!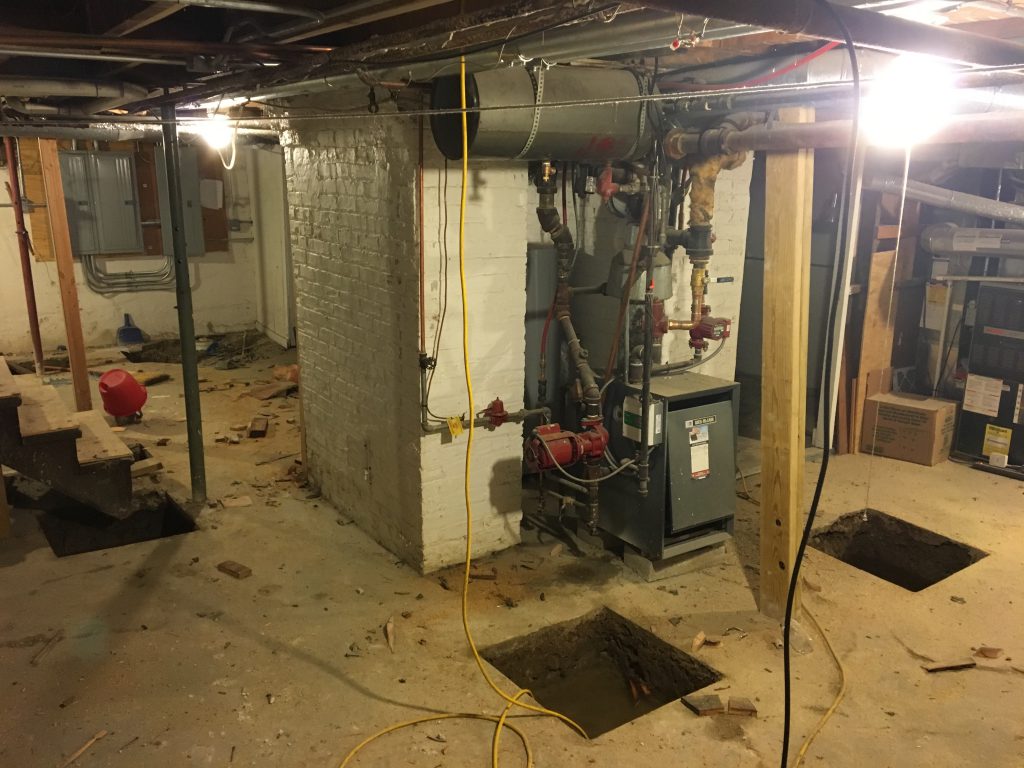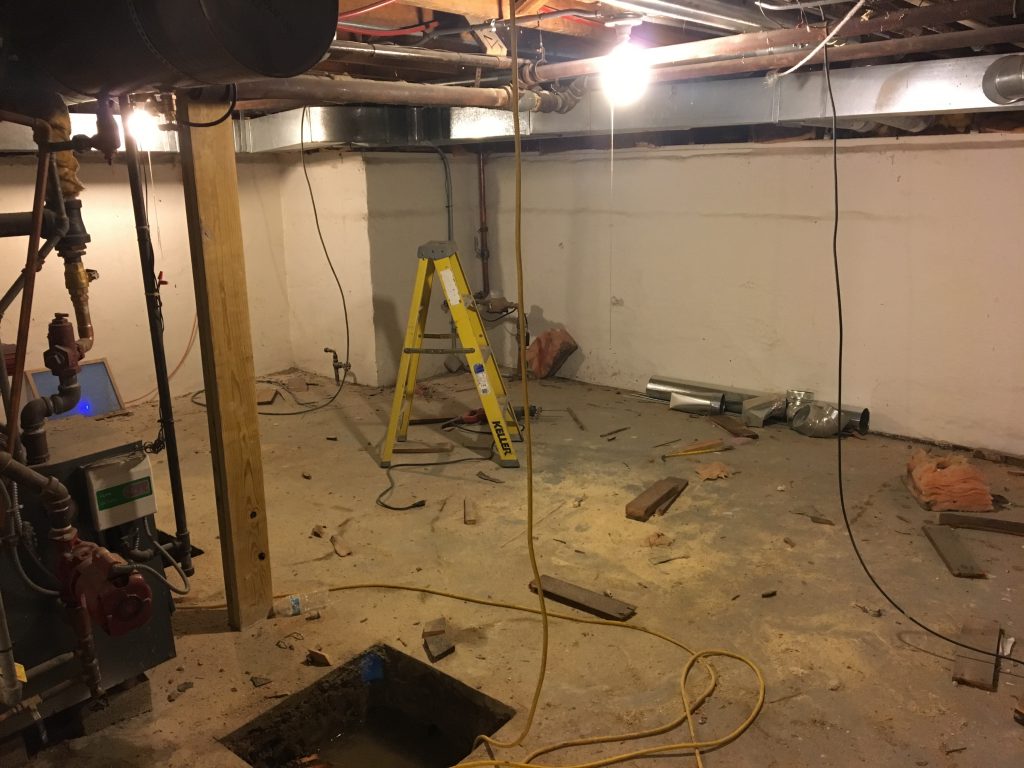 Here is some of the finished subfloor from above, which looks great (and is level)!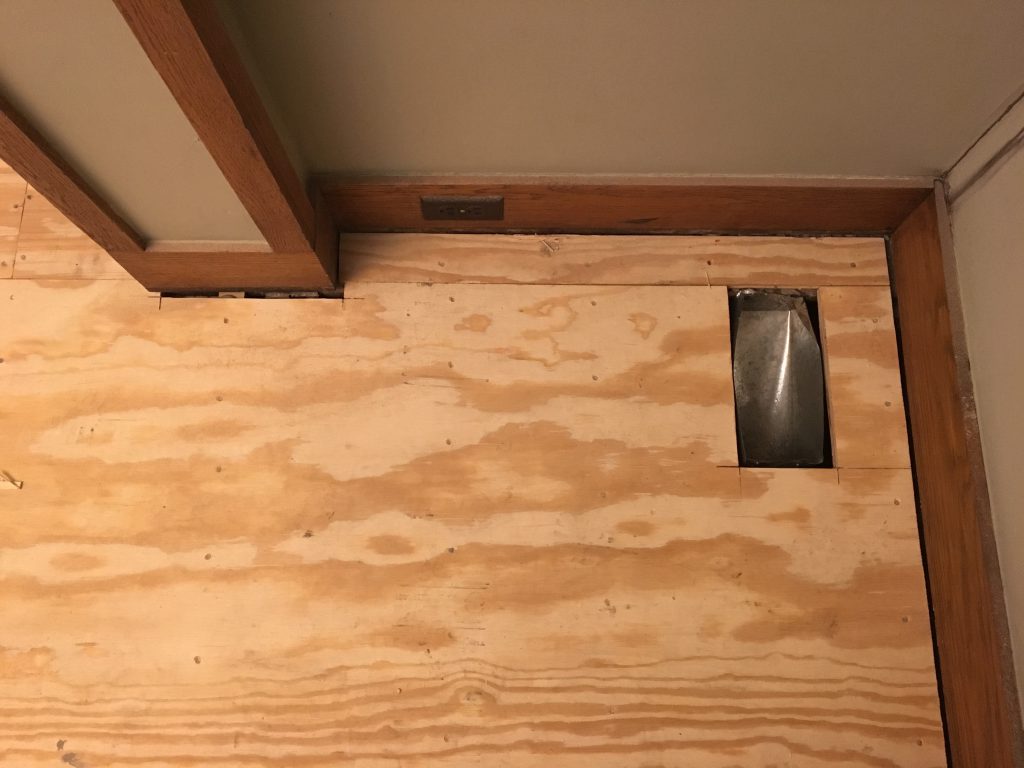 The floor height has been measured carefully to align seamlessly with our new floor in the addition, with no threshold.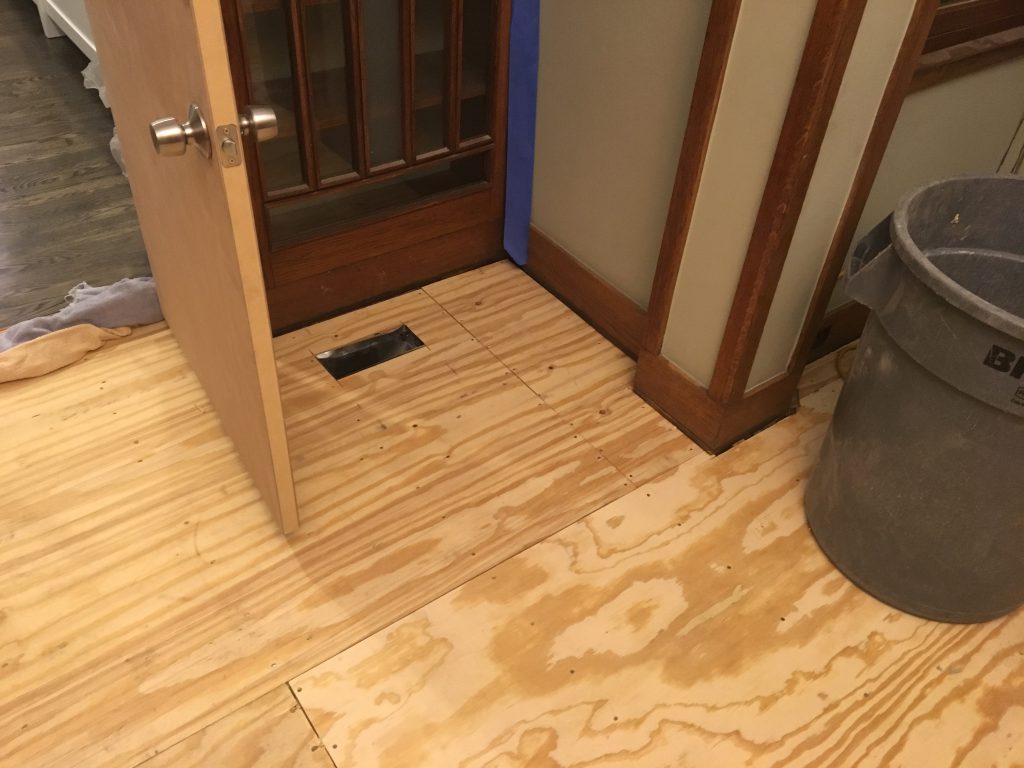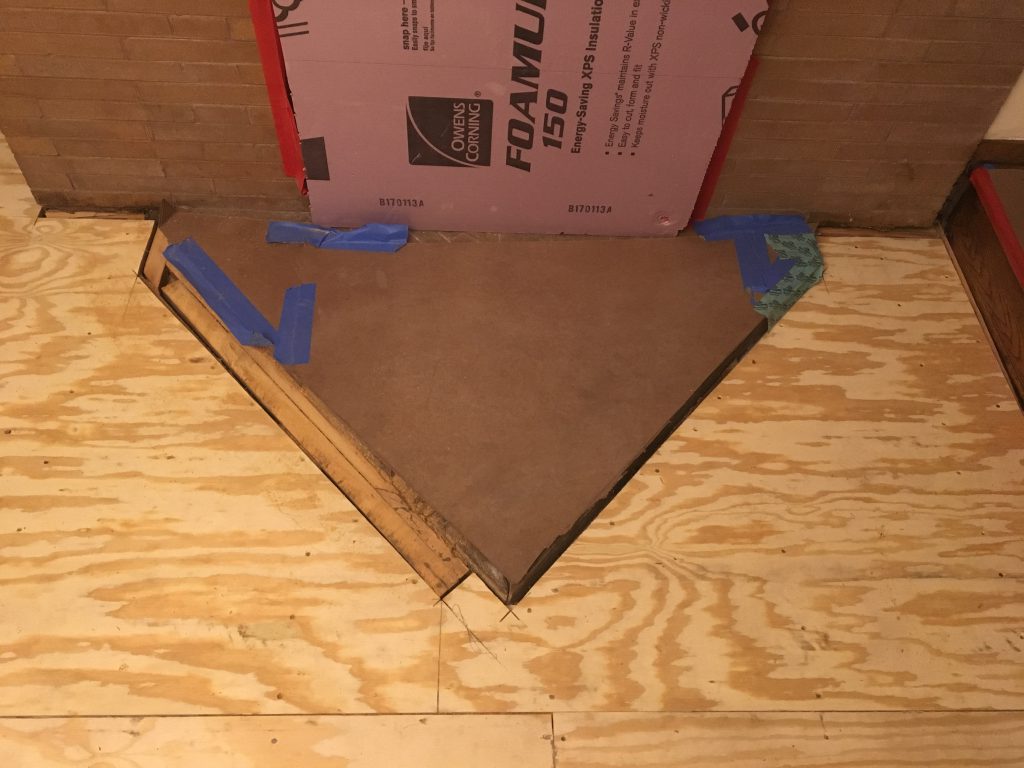 Once the flooring has been installed, we will not be able to open these doors to the dining room built-in cabinet, since the flooring will block them. One possibility is to shave down the doors a bit.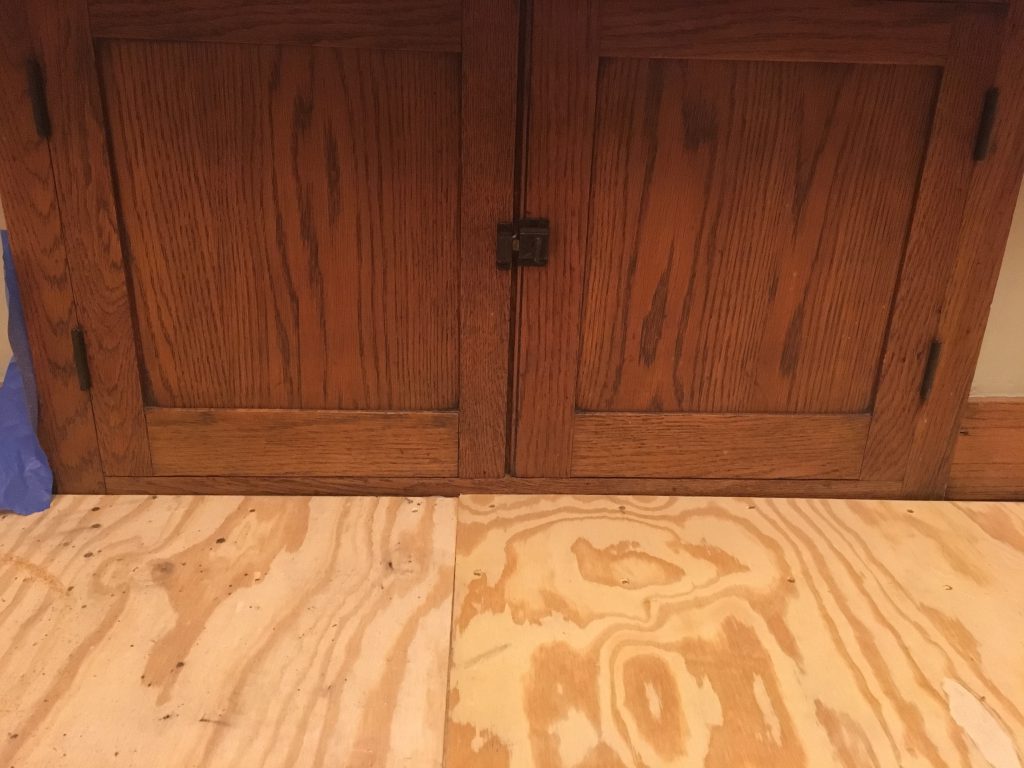 I thought this would be a good opportunity to show a photo of our new kitchen. Sometimes it helps to stay motivated!